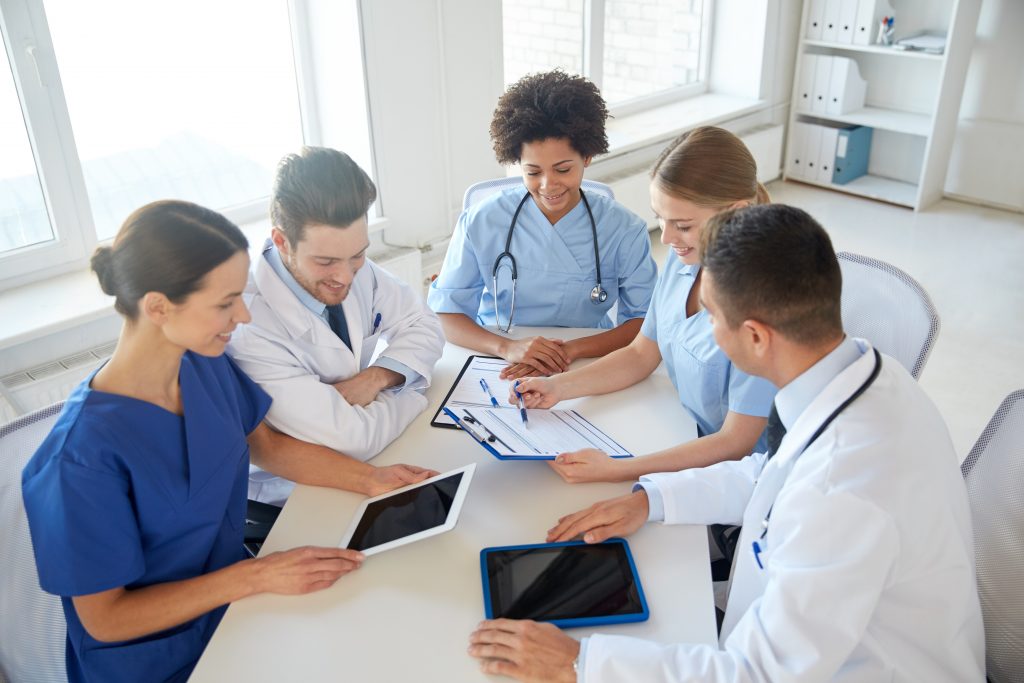 A behavioral health practice management software can help you in a number of ways.
Benefits
Accurate information. The software requires complete and up-to-date patient information, ensuring the accuracy of the details at the point of care. That helps eliminate delays.
Easy access. With the right software, treatment facilities can enjoy easy and central access to patient records. That doesn't just make it easier to update the records, it also promotes coordinated and efficient care.
Proper diagnoses. With accurate patient records, the staff is better equipped to diagnose patients properly. The system helps reduce medical errors, allowing facilities to provide safer care to patients.
Selection
Given the many benefits of excellent behavioral health practice management software, it's important that your facility find the ideal option. Make sure you consider the following:
Be clear about what you need. Before you sign up for a system, make a list of everything your facility needs. That should make it easier to pick out systems that address the needs of your organization.
Review your key workflows. Find out how your practice creates, maintains and exchanges information in medical records, the Massachusetts Medical Society says. That's going to help you figure out which key features will prove indispensable to you when you start checking out EHR systems.
Consider integration. Do you need to integrate the system with other systems you use? This may be a complicated process. Check this out before you proceed with the buying process.
Readiness
Before you pick a system, make sure your facility is ready. Make your staff a part of the process by asking them for their opinion. Have them try a trial version of the software if one is available. Listen to their suggestions and advice. That way, you can gauge the organization's level of readiness. You'll also want to provide adequate training and to prepare for down times as your staff uses that system for the first time.