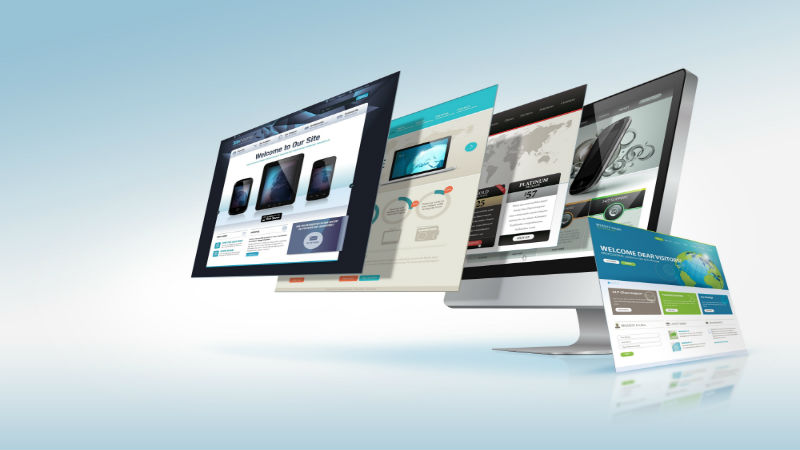 If you own a business, you'll need software to help you manage and protect it. While you can buy a variety of software applications from a store, you might find that mass-produced software won't really meet your business' needs. Instead, consider the advantages of ordering customized applications from a software development vendor.
Get the Extra Features You Need
Even though every business uses computer applications for the same basic needs, they may need software that offers unique features. A software developer can customize software that makes it easier for you to compile financial reports, track inventory, or manage your business' unique security needs. Any functions that you use daily or weekly can be made available through a simple keystroke.
Rely on Knowledgeable Support
Store-bought software may provide the phone number for their customer service department, but that doesn't mean they will be available when you need them. When you do reach someone, they may not be able to answer questions about using the company's software. Alternatively, software developers typically offer 24-hour hotlines to ensure customers can always reach someone. You'll connect with IT personnel on their staff who can help you solve any problem you're having with the software they created for you.
Easily Modify Your Existing Software
Once you have customized applications installed on your business computers, you can use them throughout the life of your business. As your business grows, your software development vendor can help you modify or enhance your existing software. Rather than ordering an entirely new software package, your developers can add on features, and enhance the capabilities of the software you already use.